About Us
Carousel Clowns is a Family owned business that has been entertaining Sydney for over 20 years. We have over 15 professional entertainers who go by the names of Stretch, Cheekie, Toot, Lollypop, Trixie, Bubbles, Cupcake,Jazzy, Klumzie & Lou-Lou. No event is to big or small. Carousel Clowns has it all.

Our Entertainers are patient and exceptionally well trained in all aspects of childrens entertainment to understand the needsof children so that your function is enjoyable and worry free.
Why book with us - 5 Ticks of approval.

All our entertainers hold a certificate - WORKING WITH CHILDREN CHECK AUTHORITY.


Public Liability insurance


Customer Satisfaction - Money back Guarentee


Costumes and wigs are updated and new every 6 months


Our entertainers - totally take over the party to make it WORRY FREE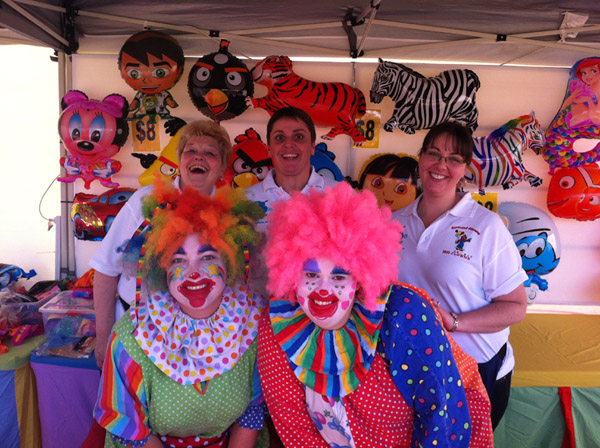 Our team at Carousel Clowns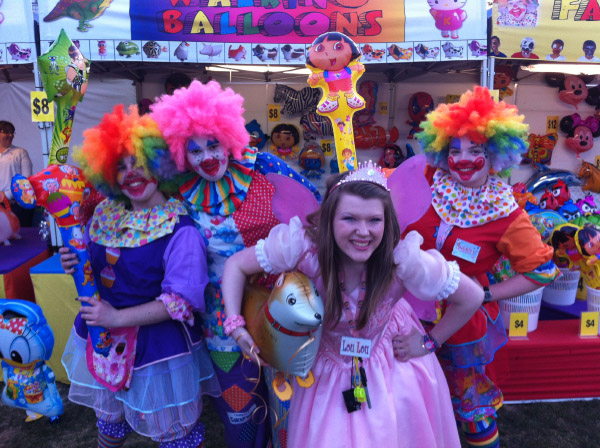 Cupcake, Flossy, Loulou and Bubbles
See Our Characters
Quick Contact Us
Ask a question about our services and prices here.