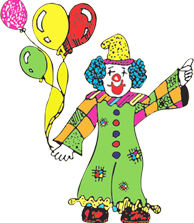 sydney santa hire - father christmas for hire - santa for kids - corporate santa
1800 256 967
0419 986 000
Celebrate Christmas with Carousel Clowns - Santa Visits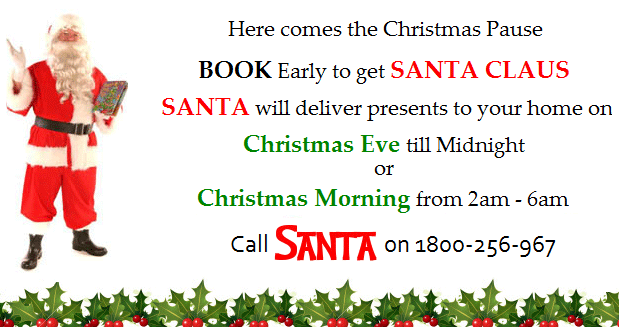 Santa Claus can deliver presents to your home on Christmas Eve til
Midnight
and Christmas Morning from
2.00am – 6.00am
, EVERY CHILD'S dream is to catch the real traditional old Santa Claus putting their presents from the NORTH POLE under their tree Christmas Morning –
MAGICAL – He is Real Mum, Dad Santa Clause is really here !!!!!!!!!!!!!!!!!!!!!! The looks on their faces is priceless.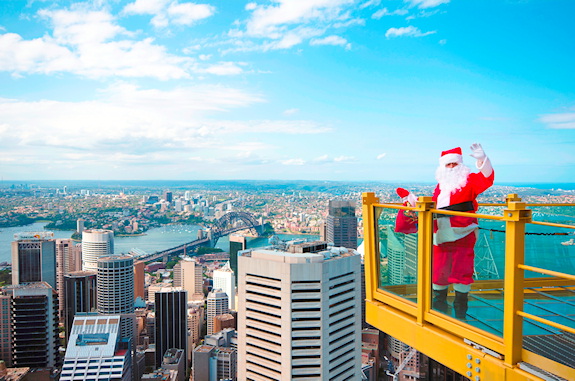 Sydney Tower Eye chose Carousel Clowns for their 2013 Santa Claus event. Santa greeted children and adults alike from the Observation Deck at the Sydney Tower Eye

Our Santa sat on a mighty big chair amongst a stunning Christmas themed grotto complete with a fireplace, festive music and a Christmas tree. Every child who meets Santa will receive free gifts from his bag of toys, and because Santa is feeling extra festive, all guests will also have the opportunity to make that special memory last forever with a photo with Santa, absolutely free!

<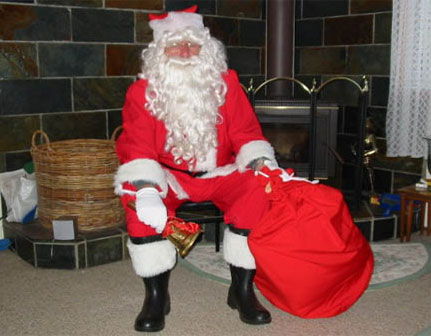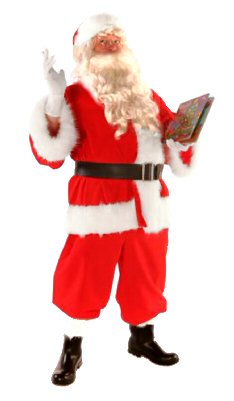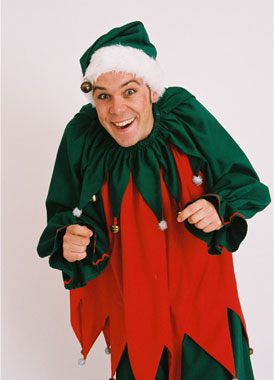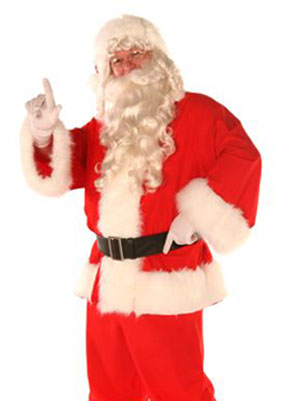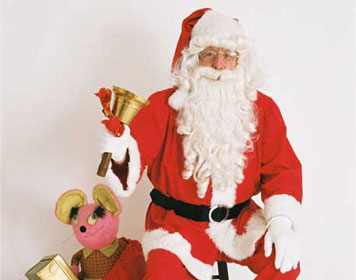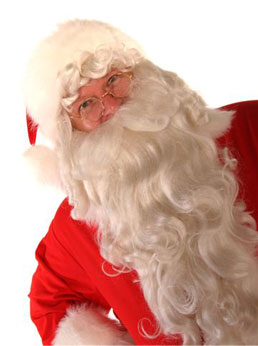 See Our Characters
Quick Contact Us
Ask a question about our services and prices here.